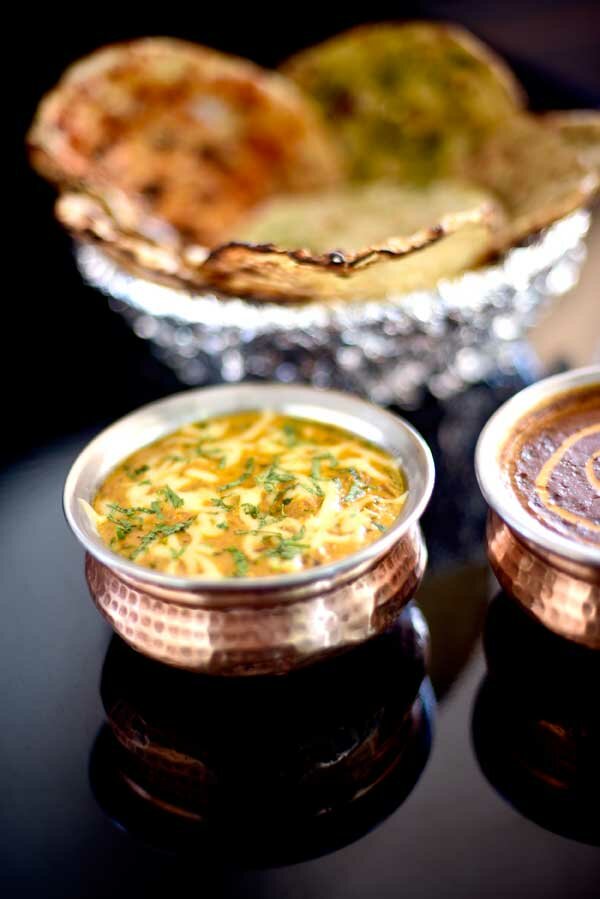 Authentic Taste Of North Western Frontier Cuisine
The Zaica Philosophy
Zaica is fine dining experience in delicious, wholesome, Punjabi, Awadhi and Tandoori cuisines. To make it truly a fine dining experience, there is equal emphasis on a carefully selected menu for those who love North Western dishes, elegant decor, and the finest in services. Zaica stands out for its wide buffet spread and for its diverse choice of cocktails.
lavish
We truly believe that North West Frontier Cuisine is all about love and generosity with oodles of pure, fresh ingredients.

Hospitality in the North is warm, traditional and rich. It comes from the freshest and purest of dairy ladled out generously in every dish.

This is the perfect restaurant to enjoy great dining experiences with family, friends and children.
DELECTABLE NORTH INDIAN DISHES
Our Customers!

HNS Hotels Pvt Ltd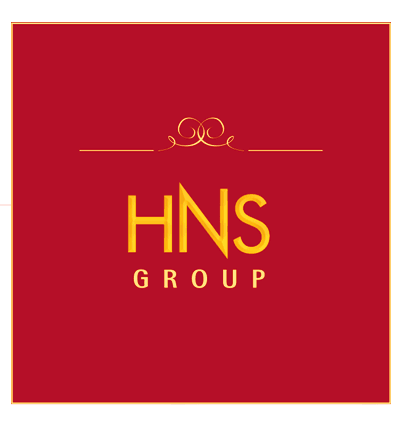 About HNS Group
HNS Group is committed to provide high quality eating out experiences and spans different formats to suit varying tastes and budgets across a wide customer base.

Surendranath Kapoor, winner of the FHRAI "Young Entrepreneur" Award has built a wide base of eateries ranging from the youthful "Chai Galli" to the eclectic nightclub "Troika" to a fine dining experience at "Zaica". The properties created by HNS Group are reputed to provide great quality cuisine with the finest ingredients.

Ranging from the classy and elegant fine dining or lounge experience to the Quick Service Restaurant and express model format, HNS Hotels has something to appease every mood and palate.

Today, HNS Group is spread over 19 outlets and has seven powerful brands ranging from QSRs to FDRs and is spread across Bangalore, Mysore, Chennai and Mumbai.