HNS HOTELS
HNS Hotels Pvt. Ltd. is the product of a passion to bring authentic, delicious food to avid food lovers with a discerning palate. Mr. Surendranath Kapoor is the force behind this passion and draws inspiration from small but legendary food joints to bring exemplary dining experiences to all food lovers. For his successful endeavor in the hospitality sector, Mr. Kapoor was awarded the FHRAI Young Entrepreneur Award in 2006.
Establishing their business venture in 2004, HNS Hotels is present across the cities of Mysore, Chennai and Bangalore.. Highly professional in delivery and approach, and adept at gauging the pulse of the market, the HNS Hotels umbrella today boasts of a variety of restaurant formats, across locations.
Zaica's elegant interiors and decor and some of the most tantalizing North-West Frontier signature dishes offer a great destination for gastronomy lovers and for families.

Pathakot in the food court format serves delicious and affordable dishes for hungry food lovers in offices and malls and also has a take away service.

The launch of Culinary Street in Chennai once again established the brilliance of the Kapoor family. The Culinary Street, with it's avant-garde design, meticulous attention to quality and the outstanding culinary offerings made it an instant runaway success.

Chef's Gallery's chic décor and classic selection of Euro-Asian food delights customers with its perfect casual dining experience. With an emphasis on scrumptious goodness and elegant interiors, Zaica is a restaurant known for its fine dining gastronomic experience. To add to HNS' list of successful ventures is Troika, a rooftop destination for eclectic cocktails and spirits and a global fusion menu.

Chai Galli is the latest addition to HNS Group's properties with a retro Bollywood theme which serves street food and a wide variety of teas for those with eclectic tastes.
Ranging from the classy and elegant fine dining or lounge experience to the Quick Service Restaurant and express model format, HNS Hotels has something to appease every mood and palate.
PASSIONATE ABOUT HOSPITALITY
The HNS Group is driven by a passion of providing unmatched services in the F&B industry. The driving force behind building the foundation of HNS Group's foundation has been Mr Surendranath Kapoor. His rich experience and acumen as an entrepeneur and as a businessman has seen the HNS Group grow and prosper.

Complementing Mr Kapoor's venerable experience is the youthful exuberance of Nihal and Harsh who represent the taste of the young generation's eating out habits and trends. Graduates from esteemed Hotel Management schools in Switzerland, they bring in the latest techniques in the hospitality industry.

They are all driven by a common goal - To create rich and satisfying dining experiences and unmatched hospitality for their customers.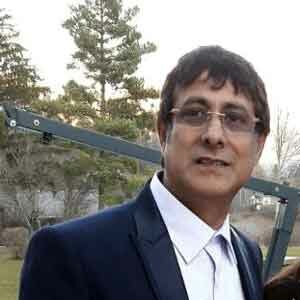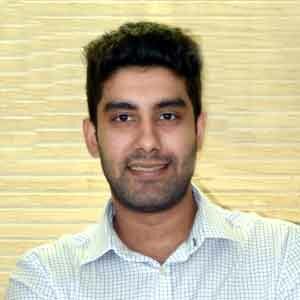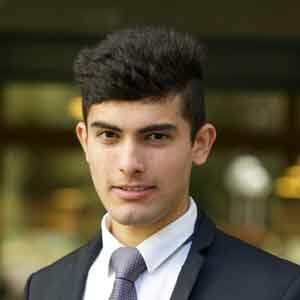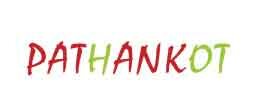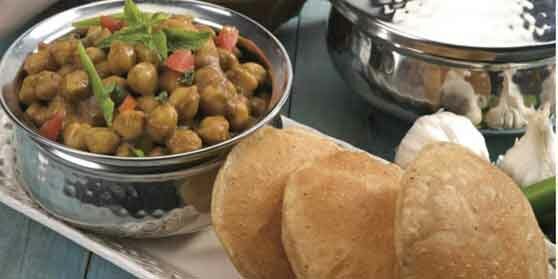 Simple and unpretentious. Pathankot, solely focuses on serving delicious Punjabi food. Offered in food courts, the express diner spoils ardent food lovers with a wide range of food courses to choose from - soups, starters, salads, main course, desserts, and accompaniments, all find a spot on its extensive menu.

Locations : Mysore | Bangalore | Chennai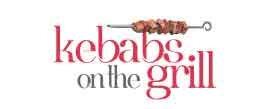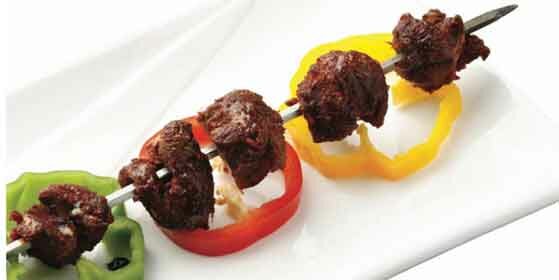 Kebabs on the Grill follows a quick service format to serve wholesome and succulent kebabs in a variety of vegetarian and non-vegetarian styles. Adding to the experience is a glass-encased live kitchen where diners can view their choices grilled to perfection.

Locations : Bangalore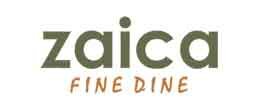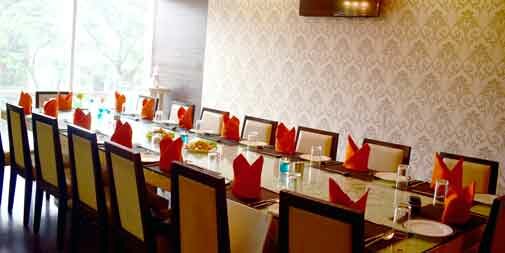 Zaica is an affordable fine-dining experience. Beautiful ambiance with thoughtfully appointed interiors pair beautifully with the excellent North Western Frontier, Mughlai and North Indian cuisine. Signature dishes and cocktails and loaded buffet makes Zaica a center of epicurean delights

Locations : Bangalore | Chennai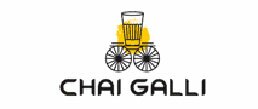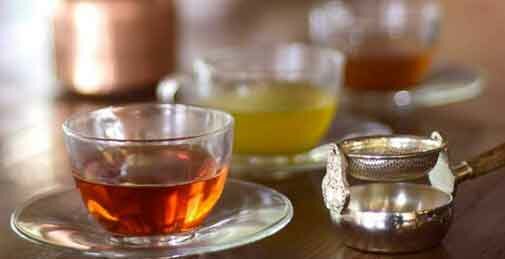 Chai Galli brings India's favourite drink in a lifestyle package where you can enjoy, explore and entertain with different varieties of tea and scrumptious delicacies while you hangout with friends, colleagues or family. Young, vibrant, eclectic, delicious, healthy streetfood epitomizes our philosophy

Locations : Bangalore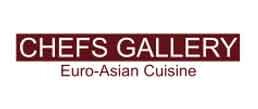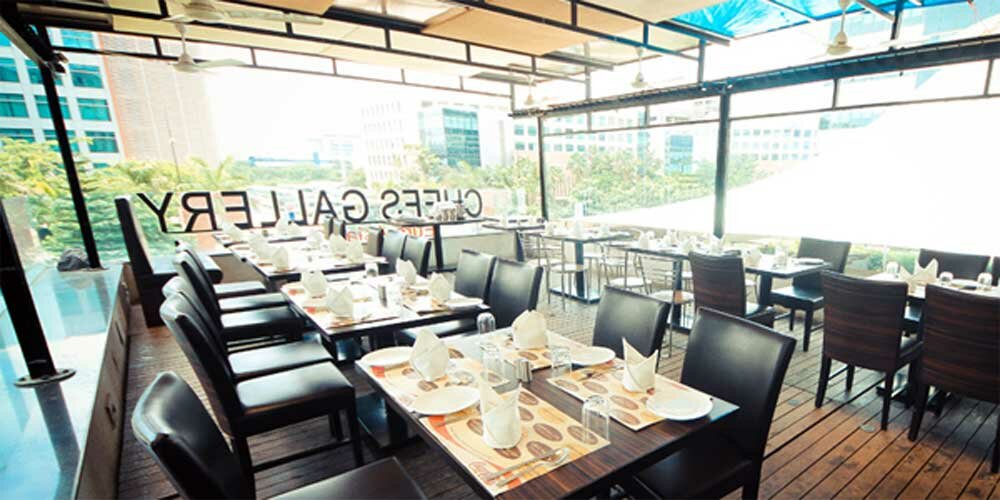 Chef's Gallery offers some of the finest Italian, Indian and Chinese cuisines. It's bustling with energy as we serve hordes of enthusiastic foodies with our delightful buffet or the choicest items from the a-la-carte menu. The decor is chic with an al fresco dining area and an air-conditioned segment also.

Locations : Bangalore


Culinary Street has so much to offer and Chennai's Foodies can't get enough of it. With it's zany, avant-garde interiors, fabulous culinary offerings, Culinary Street is now the hottest eat out location in Chennai!

Locations : Chennai